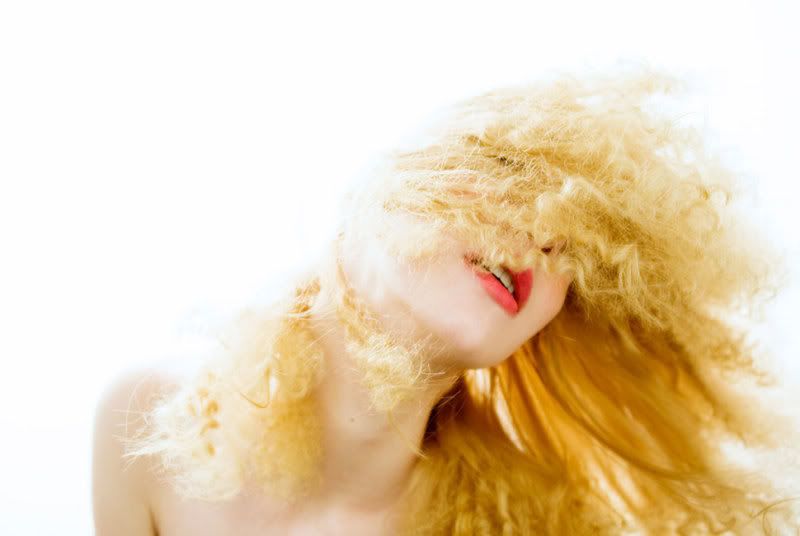 Nicholas Routzen
photo
Today I went to Melrose with
Amelia
, it was hot and sunny outside.. Good thing I have the tie-dye burnout tshirt and the sexuali-tee from American Apparel now for summer :) The lady gave me 15% off both shirts.. how nice.
So, today there were three guys that came in American Apparel, grabbed piles of clothing, and ran out. Unfortunately the people working there couldn't catch them..they had a lot of clothes, like five sweaters EACH. How annoying.
Afterwards, we went back to Amelia's house and watched Marie Antoinette, its pretty good.
Unfortunately there was no time to watch Rosemary's Baby.
Ridiculous? The American Apparel
hooded
swimsuit..
I don't understand why you would need that.