I was stung by a bee today.
I've never been stung by a bee.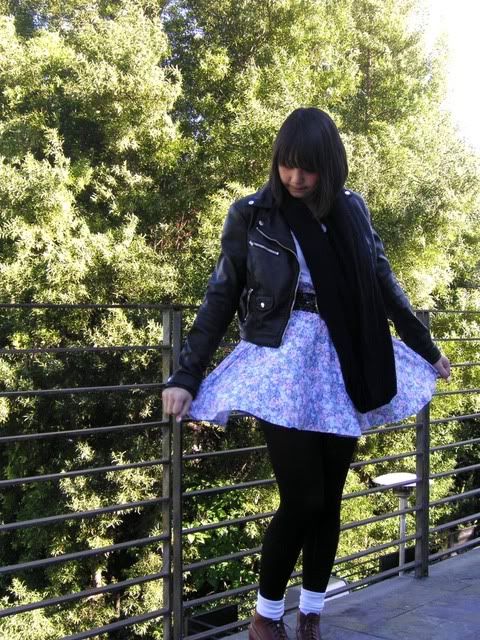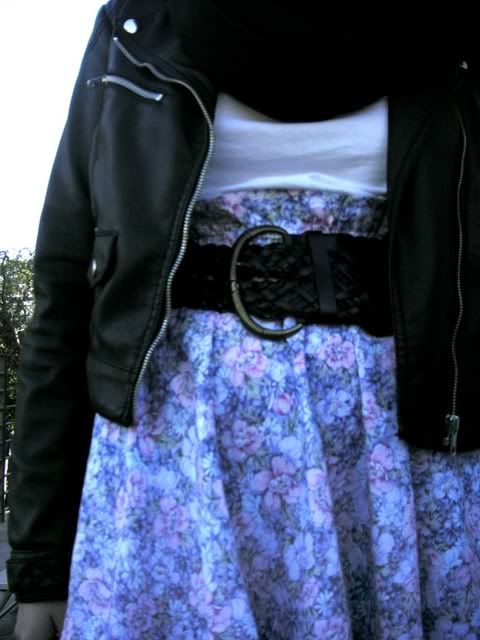 American Apparel shirt, H&M Jacket, ebay boots, Urban Outfitters belt, i made this skirt :]
Last weekend Amelia and I made these adorable skirts!
This is my first time making anything with a sewing machine
, I like it haha.
Ugh- my sore throat is getting worse.
I hope it goes away soon..