Olvera Street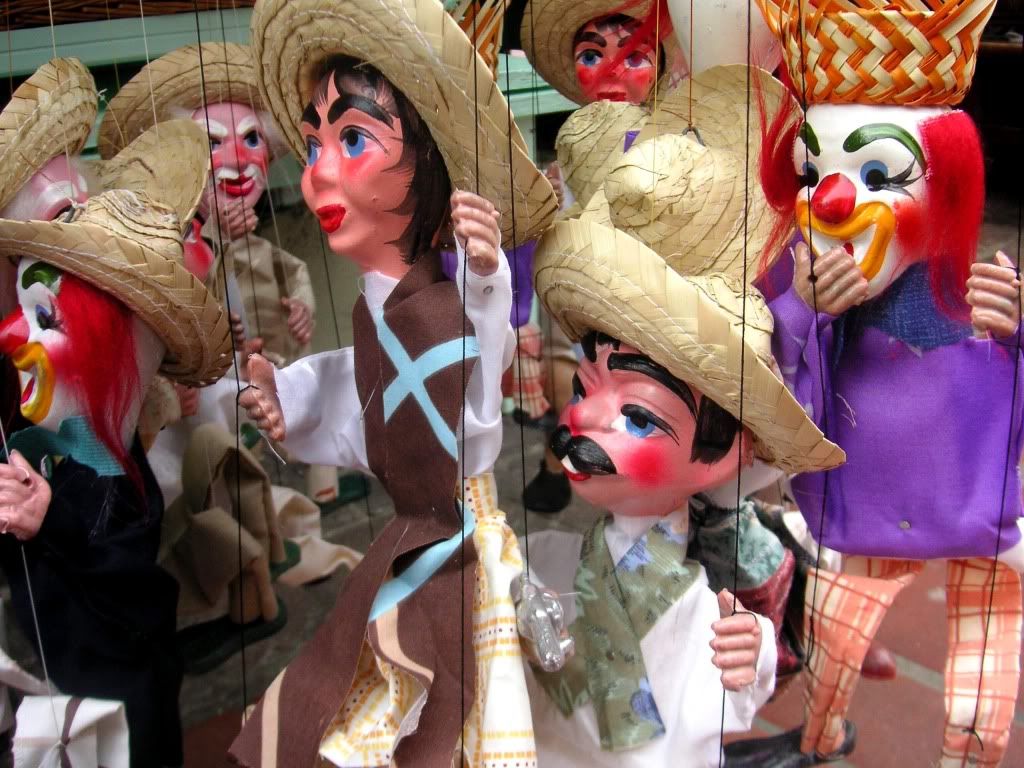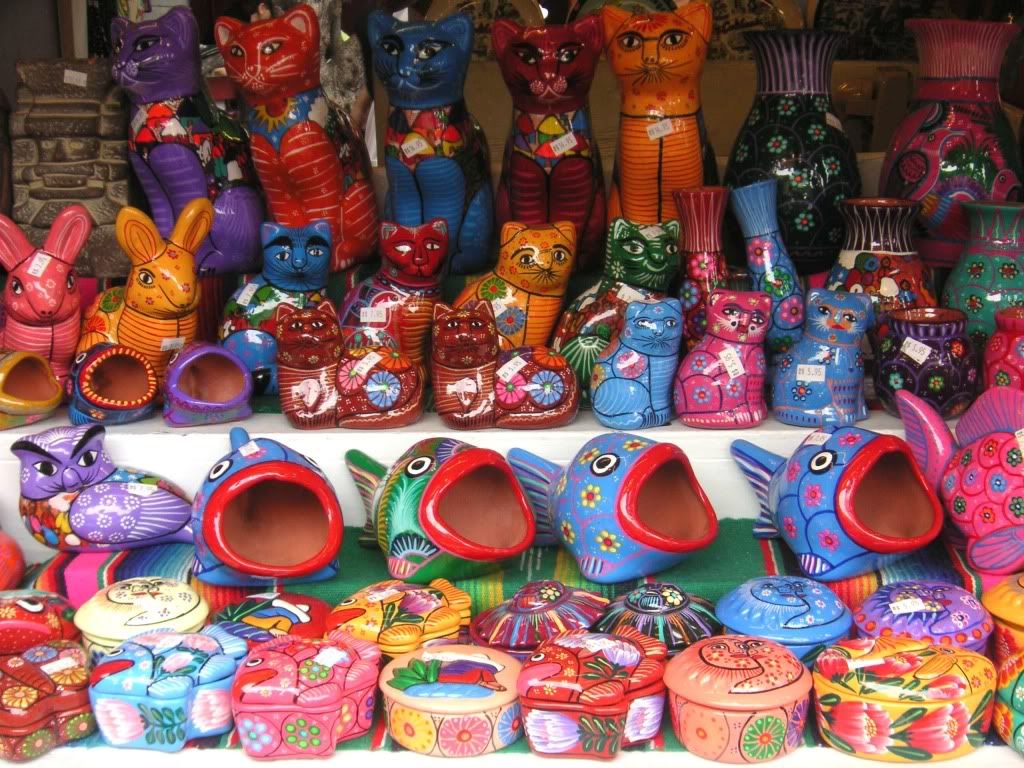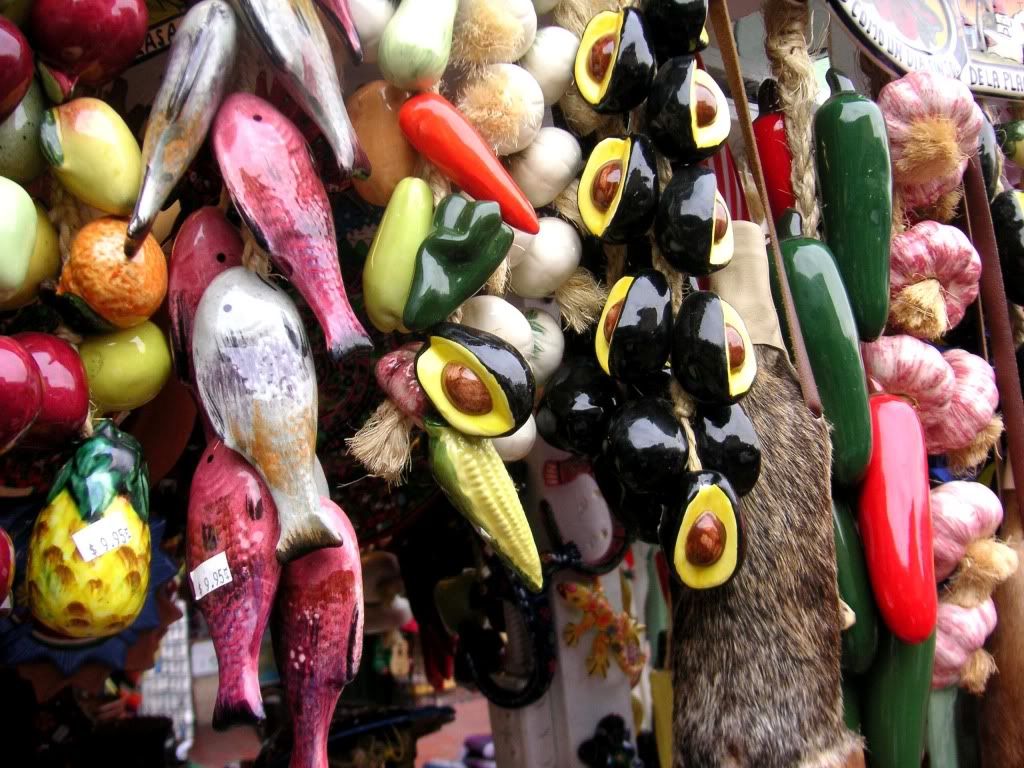 Wearing vintage BCBG skirt, American Apparel vneck, Forever21 cardigan and purse, Urban Outfitters gladiator sandals
.
Choose Chinatown

Today, Amelia and I got up early to go get breakfast and then take the metro..somewhere. After oatmeal at Heirloom Bakery, we took the metro to Olvera Street and walked around a bit. I've never been there, believe it or not, so it was pretty fun. Everything was very adorable and very colorful. After Olvera Street, it was still early so we decided to go to Chinatown and visit the Cheap Monday store again. While we were there, we found another store we didn't notice before,
Welcome Hunters
. Let me tell you, this place was freaking incredible. I can't even describe. All the installations were skulls, or some sort of head with nails in it, and the shapes and just EVERYTHING WAS AMAZING. One of my favorite designers there was Daniel Palillo, he had a lot of oversized shirts and cut-out holes and shapes. After seeing the
melted hole t-shirt
(which cost about 200 dollars) Amelia and I were inspired and thought about doing it ourselves. It's pretty simple. After Chinatown we headed off to Target to get some extra large t-shirts so we could begin our d.i.y.. I'll have pictures and a tutorial or something up soon.