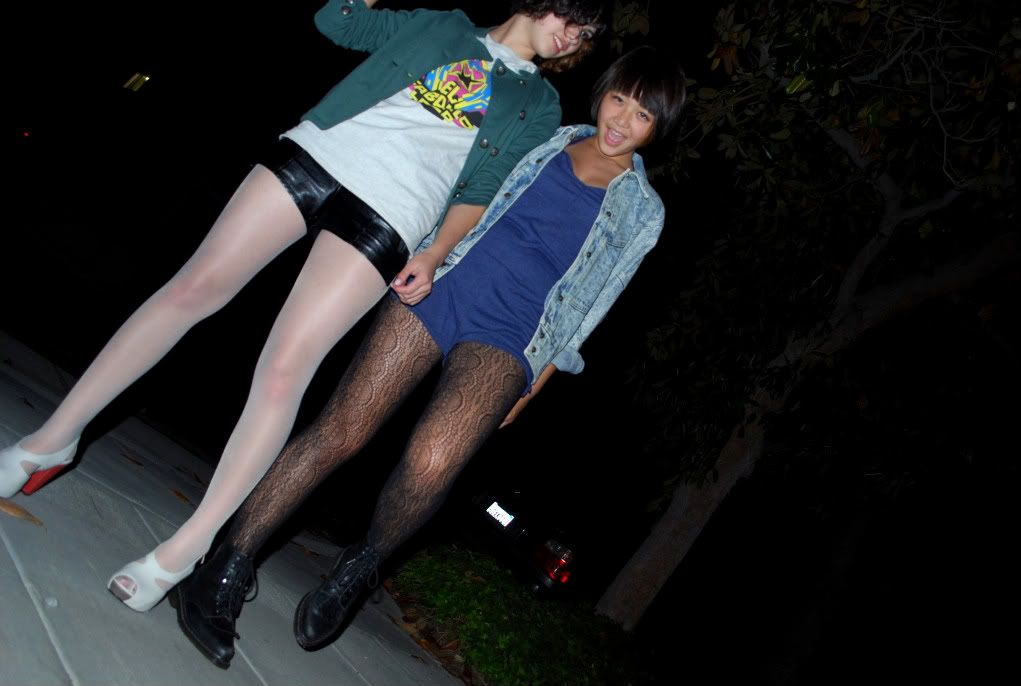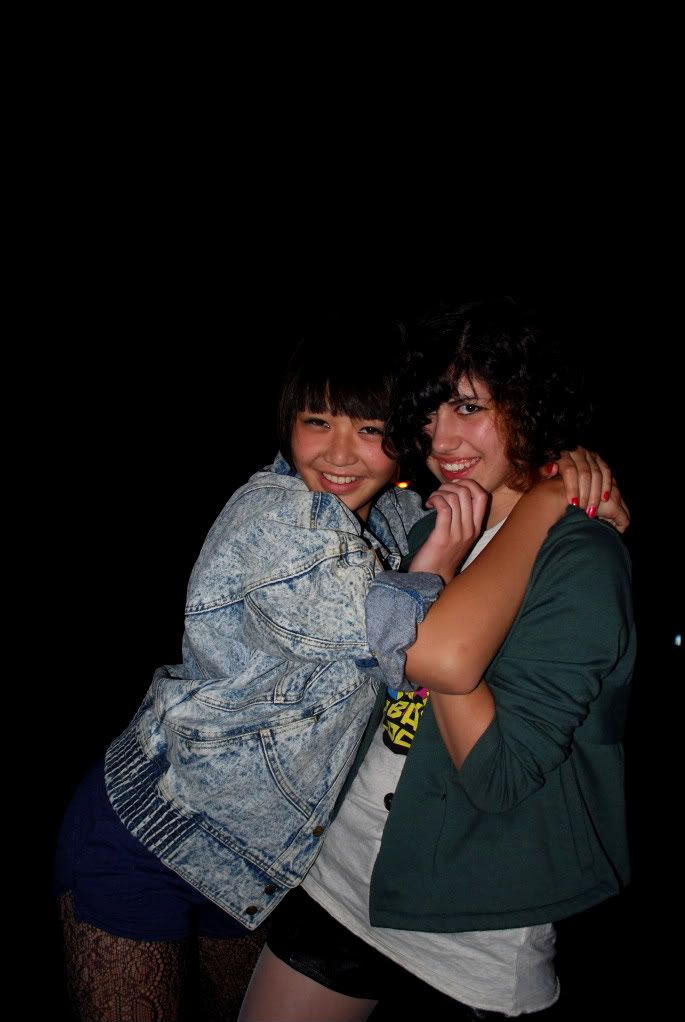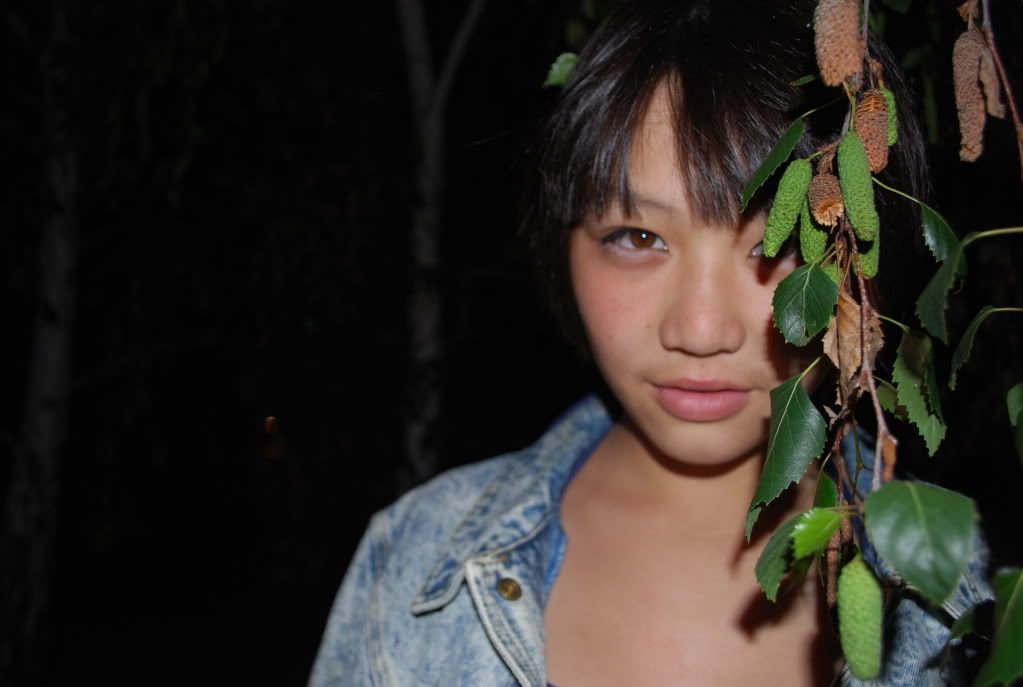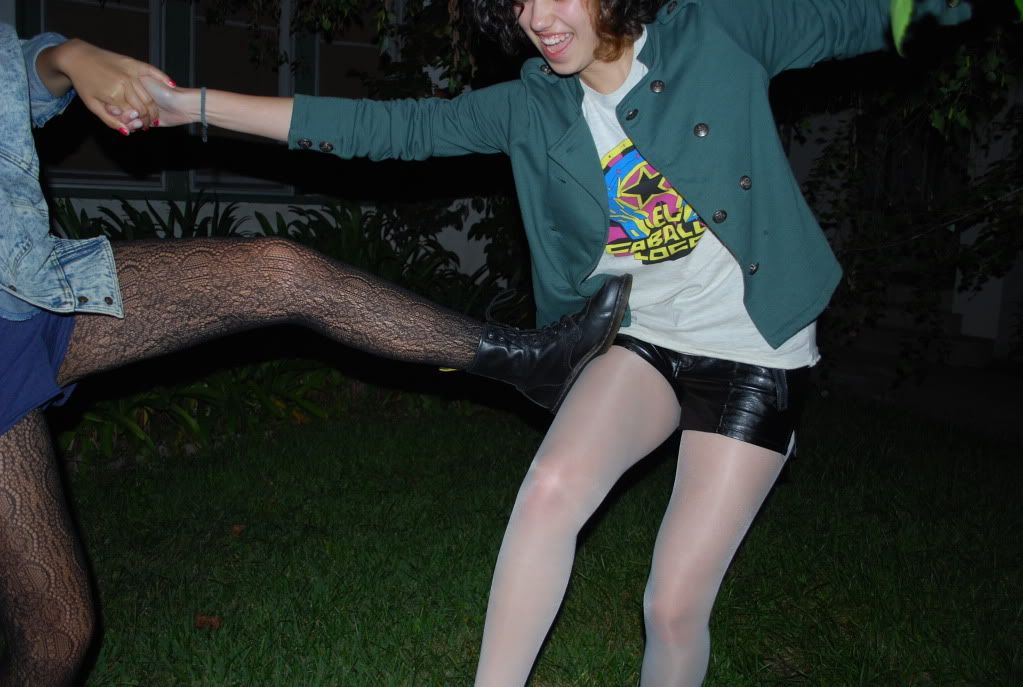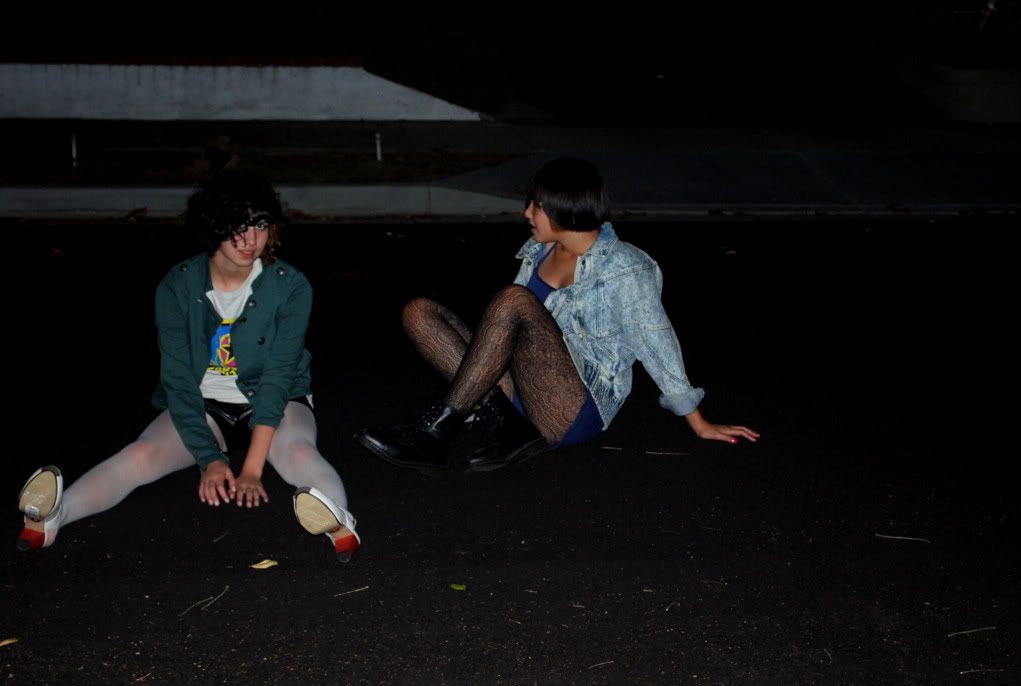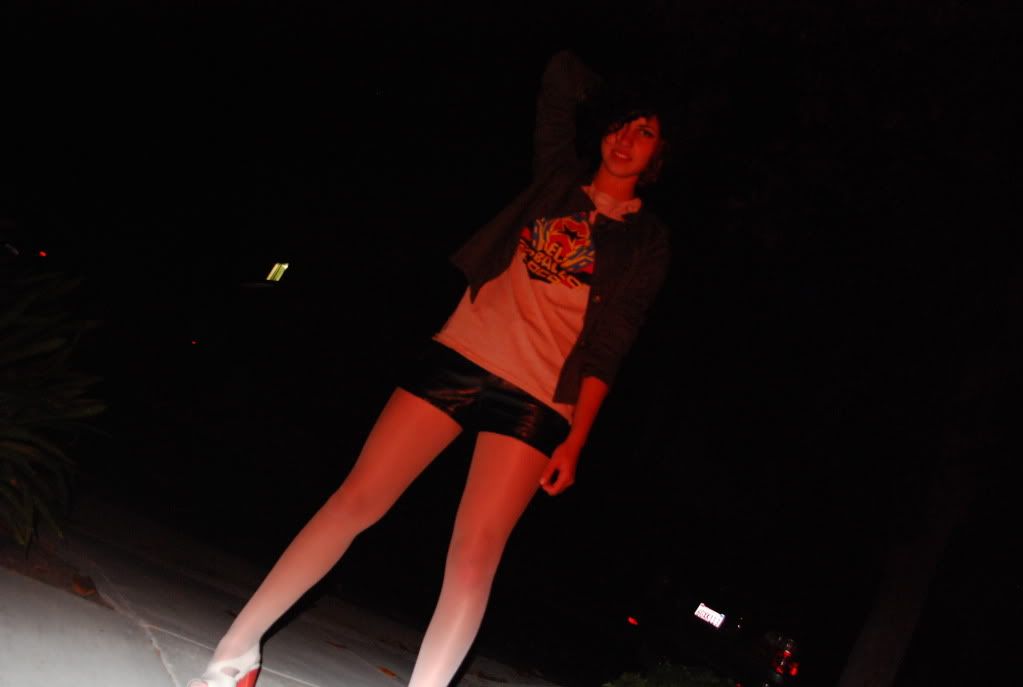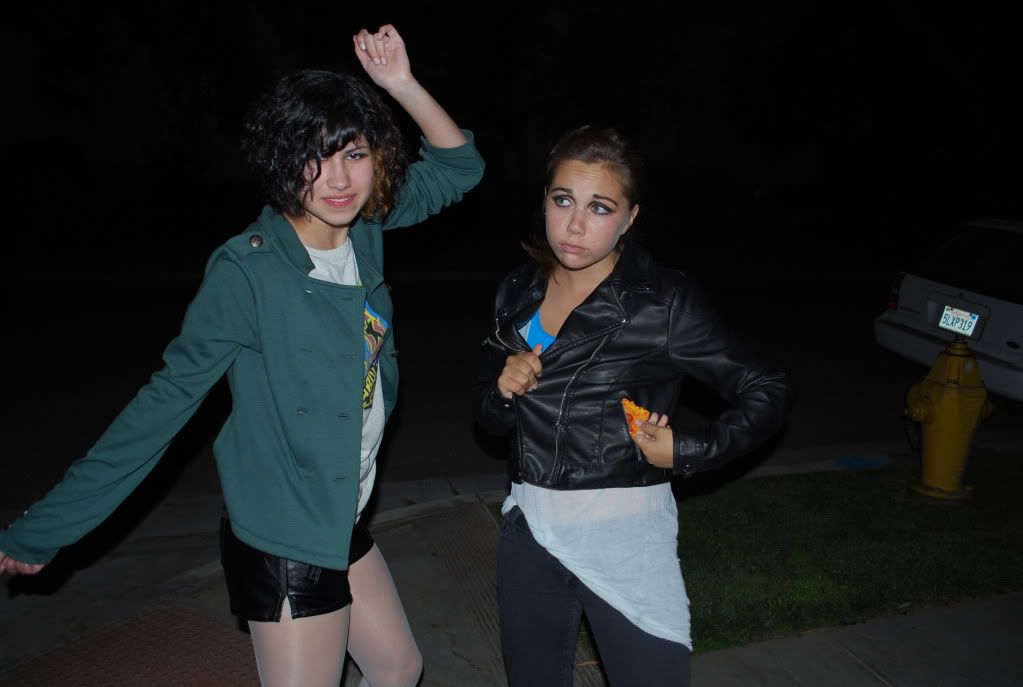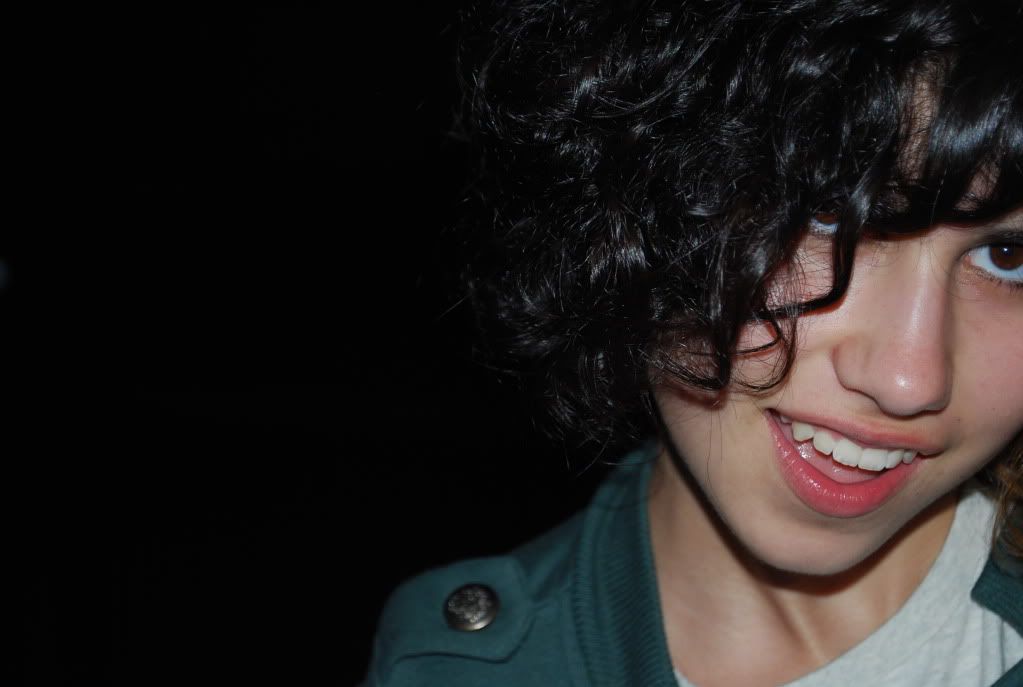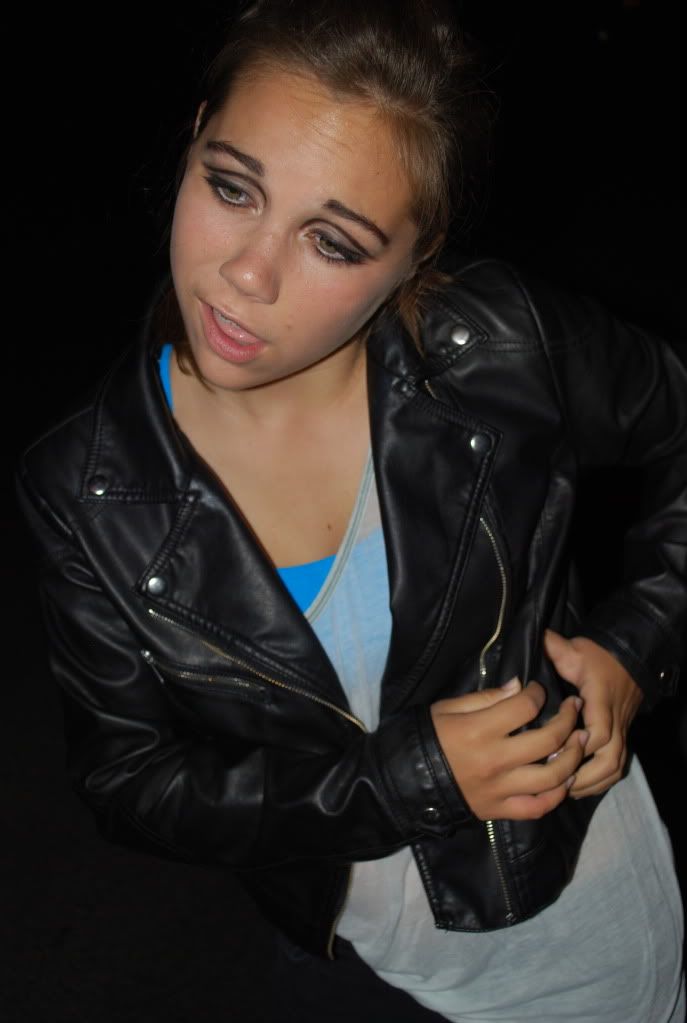 Edie Sedgwick makeup ;]
Wearing my new American Apparel tri-blend halter romper.. looove it, especially with Amelia's acid wash denim jacket.
It was Amelia's birthday, and we went to the Camarillo and the beach. The Betsy Johnson store was freeaking adorable, I'd like to have every dress in there, please.
We also managed to find some really disgusting cheez-it flavored lip balm.. SO GROSS.
(p.s. Neiman Marcus..SHOEPORNN! Oh my gosh the shoes there..)